Every project that comes across my desk is like unwrapping a present. Each one offers unique opportunities based on individual requirements, visual content, and the message it needs to communicate. It is a delightful puzzle.
With care and consideration, the solution will be a unique one, not executed with a template, or with a limited array of choices, but with whatever means necessary to achieve the desired outcome. Yet it will remain approachable and meet the needs of the client, and of the consumer.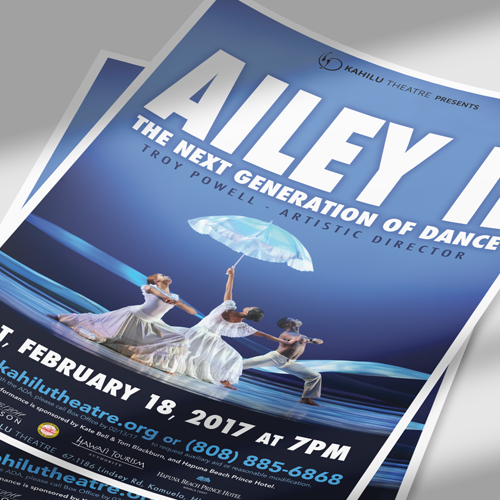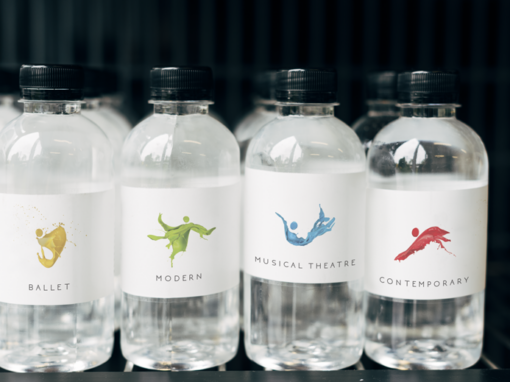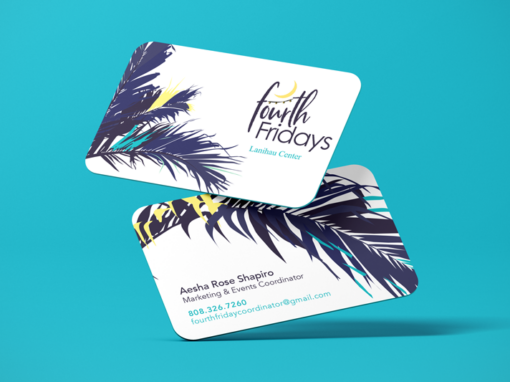 Marketing Collateral
Reach customers with an engaging postcard, rack card, or brochure and communicate your message with style.
Event Programs
Organize your event information in an attractive, clear, and easily navigable format while maximizing space, minimizing printing costs and meeting advertiser goals.
Labels & Stickers
Enhance your product with a top-notch label design, from a single circular round to full bottle labels and beyond.
Don't see what you're looking for?
Print or digital, it's possible I have either done it, am able to do it, or will direct you to someone who can do it. Email me!
I'd love to hear about your project. 
Drop me an email!