EVENT COLLATERAL: POSTERS, RACK CARD, BANNERS, DIGITAL MEDIA
Kahilu Theatre is a local non-profit organization dedicated to bringing worldwide performing artists to our small island in the middle of the Pacific. Each performance required various forms of marketing collateral, both print and digital.
My process for each project involved delightfully immersing myself if the artist's focus – music, dance, or other performing art – to receive inspiration for the main poster. Elements from the poster were then used to execute the followup media: alternate poster sizes, rack card, vinyl banners and video monitor image. 
Besides presenting performing artists, Kahilu is also well known for it's art exhibits and performing arts classes. Merging both into one large production,  Dance of the Bees was born and required an event logo. An original multimedia dance show examining the life of the honeybee was presented by the Prince Dance Institute, and an art exhibit featuring local artists creations inspired by the bee's plight.  
The logo itself includes a modern edge, incorporating geometric forms, particularly the hexagon found in a bee's honeycomb.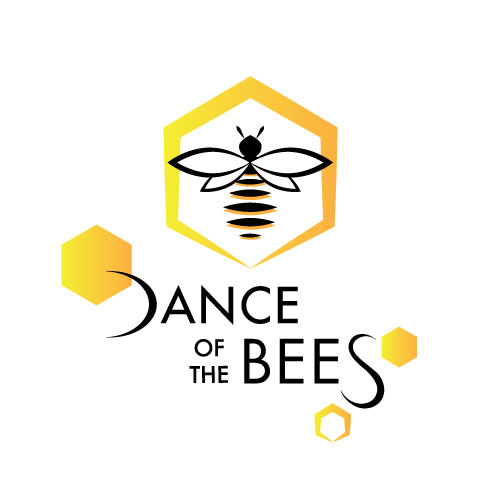 I'd love to hear about your project. 
Drop me an email!