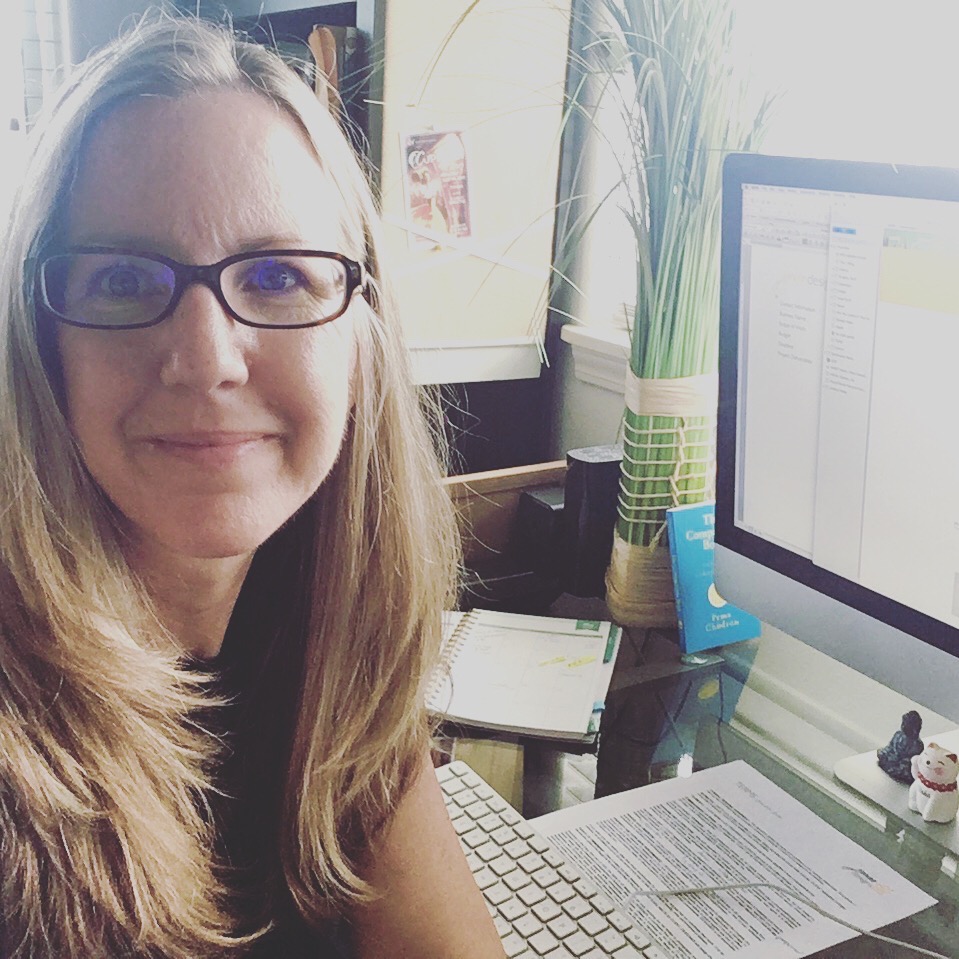 I arrived in Hawaii in 2000 from the heart of the midwest, bringing with me a love of nature. In a constant state of awe, Nature brings me such joy with her endless creativity and beauty, resulting from both function and magical moments of happenstance.
I find the same holds true for Design and my design process. Through understanding the needs of my clients and their clientele, a natural solution emerges, sparked in that magical place of flow and clarity.
When I'm not collaboring with others through design, you might find me visiting the baby fish at the 4th buoy at the pier, getting my hands dirty in the garden, or simply enjoying yet another cup of coffee with a good piece of fiction.
I collected business cards, matchbooks, and postcards in my youth.
Now that I look back, graphic design was an obvious career choice for me. I marveled at the creativity in those Absolut Ads (and still have a few in my collection). However, I arrived here via a degree and brief career in architecture – I am still licensed to this day. Check it out. P.S. I still have that matchbook collection.
What does that mean?  Well, to me, qualifying for this high-IQ society just means that I am a (quick) problem solver. Also apparent in my youth as a avid puzzle lover, from cryptograms and crosswords, to math sequences and jigsaws, I may be a little obsessive here. Just ask my daughter about our time in that escape room.
I've toured the DMZ and climbed to the top of the Duomo.
I believe it is a positive quality to be able to view things from different perspectives and continually challenge one's self and beliefs. Through travel, I've been able to experience different cultures and personally revere the immense breadth of our world.
I'd love to hear more about your design needs. Please reach out with an email, and I will reply, or phone back if you prefer. Mahalo!