It can be overwhelming to understand what's available to you and which of those choices will best fit your needs.
Together we'll go on a journey to develop a website that truly reflects you and your business, communicating your vision with a webpage or website that's attractive, current, engaging and easy to navigate.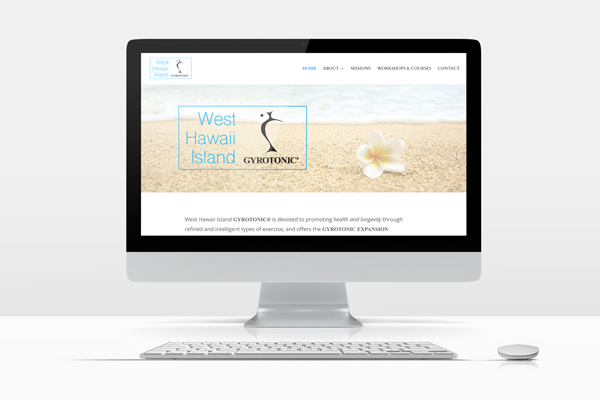 Introduction &
Proposal
We meet to discuss your business goals, determining what type of site is the best fit for your needs. A proposal is issued based on your site's specific needs.
Logistics &
Content
We discuss your design preferences, and work together to determine the appropriate content to communicate your message. Execution &
Review
A design is laid out to meet your goals and ensure a user-friendly experience. We communicate as the site is developed to execute your vision precisely. Finalization & Launch!
Upon final design, all content is verified your site's seamless operation, and the final touch: your site goes live!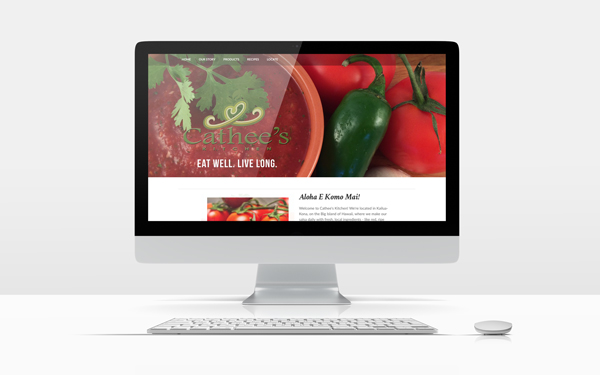 Quality images and thoughtful content goes a long way to creating a successful website.
Choose the right photos to support your copy and further communicate your message.
Improve the look of your existing photos with editing.
Ensure faster loading times with optimized photos.
Engage viewers and builds trust among your clientele with copy that:
Make a great first impression.
Communicate thoughtfully with targeted copy, using key words and  proper grammar.
Be engaging and encourage specific calls to action.
Be free of punctuation and spelling errors.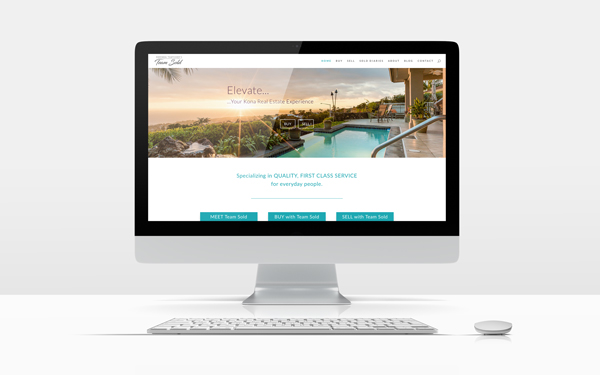 Maintenance and updates are an inevitable part of owning a website. Your website will be built so you are able to quickly and easily make content changes as well as staying current with site updates and plugins (necessary for site security).
Please email to inquire about Maintenance Education and Rates for Site Updates.
Which platform do you use?
Experienced in both WordPress and online site builders like Wix, Weebly and Squarespace, your site's needs and future site managment will determine which platform your site will be built in.
Online site builders are often desireable for small business owner for their "all-in-one" packages that include all your needs: domain name, hosting, and website building platform.  Additional reasons that an online site builder may be right for you:
• Your site is mostly a text and image site, requiring no additional features.
• Their drag-and-drop builders are intuitive and easy to use and navigate, making future edits and content updates a breeze.
•  One payment for ongoing hosting and domain fees.
WordPress is much more robust system offering countless themes and plugins that can further enhance your site, along with endless options for customization.  For WordPress sites, Elegant Themes is used, along with the Divi Builder plugin. This plugin will make future content editing easier for you, however the learning curve on WordPress is greater.
Each platform has it advantages and drawbacks, but you can be assured that I will offer you the best advice based on your needs.
What are your rates?
Rates are determined by your site's needs – a simple, single-page site could be as low as $250.   
Are there any hidden costs?
My rate encompasses the design and execution of your site. Required costs that are not included:
• Domain & Hosting Fees  Why is that?  Ownership should belong to YOU at all times. By signing up for your own hosting and domain, you remain in control of your site once it goes live. There is no hassle of transferring ownership, or reimbursement of renewal fees. You will see exactly what you are paying for when it comes to these items, and will be able to change it at any time.  What I WILL do is help you decide what is right for you when it comes to packages and hosting providers. I can even help you choose a domain name. 
Costs that may arise, depending on the complexity of your site:
• Paid Plugin Costs (and their renewal fees)
• Photography & Video
• Content Creation
• Original Copy Writing
• Royalty-free Stock Images from Adobe Stock (beyond the 3 inlcluded my fee)
How should I prepare for our first meeting?
Here are few questions you should think about before building a website:
• What are my goals for the website?
• Who is my target audience?
• What information do I want to share?
• What are some websites that I like, and why?
• What are some feature I don't like?
• What are my preferred color choices?
• Will I need ongoing maintenance on my site (events, calendar updates, blog, etc)?
• What are my social media goals (sharing feeds, share buttons, links, etc)?
How long will it take?
The size of your site and its level of complexity and customization will determine the length of time it will take to build, along with my current workload. All work is done by me, to ensure you have the most personalized experience and website-build possible. A small site could most certainly be done in a week. We would discuss this when we meet. 
I'd love to hear about your project. 
Drop me an email!